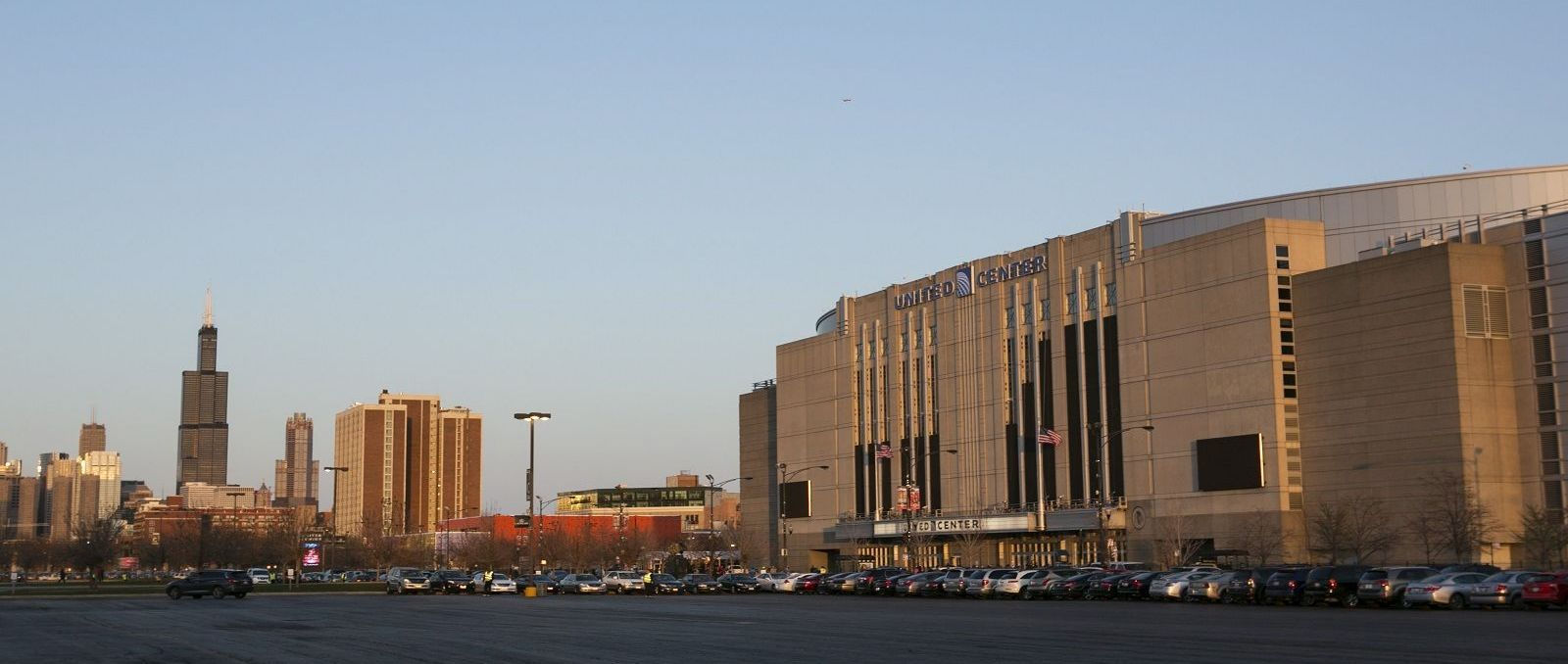 Our hotel near the United Center is located only 2.3 miles away, so you can enjoy the excitement with Chicago hockey and basketball at this groundbreaking stadium. Being the largest arena in the United States, the United Center also houses performances from some of the world's top entertainers and even has the circus come through annually.
Located conveniently by the #20 bus, which will take you directly to the United Center (you would exit at the Madison & United Center stop), you can get to your event worry-free. If you care more for automobile transportation, the arena is only a short drive directly down Madison street or our concierge would be happy to assist with calling a taxi for you.
United Center address:
1901 W Madison St
Chicago, IL 60612
Before or after your adventure to the United Center, indulge in fine urban cuisine at our IPO Restaurant Chicago. Excite your palate with Executive Chef Trevor Hoyte's small plates that capture his take on contemporary American fare and lounge in the elegant 1920s-esque decor.
Looking to come in for a game or entertainment? Book online to secure our best available rates!