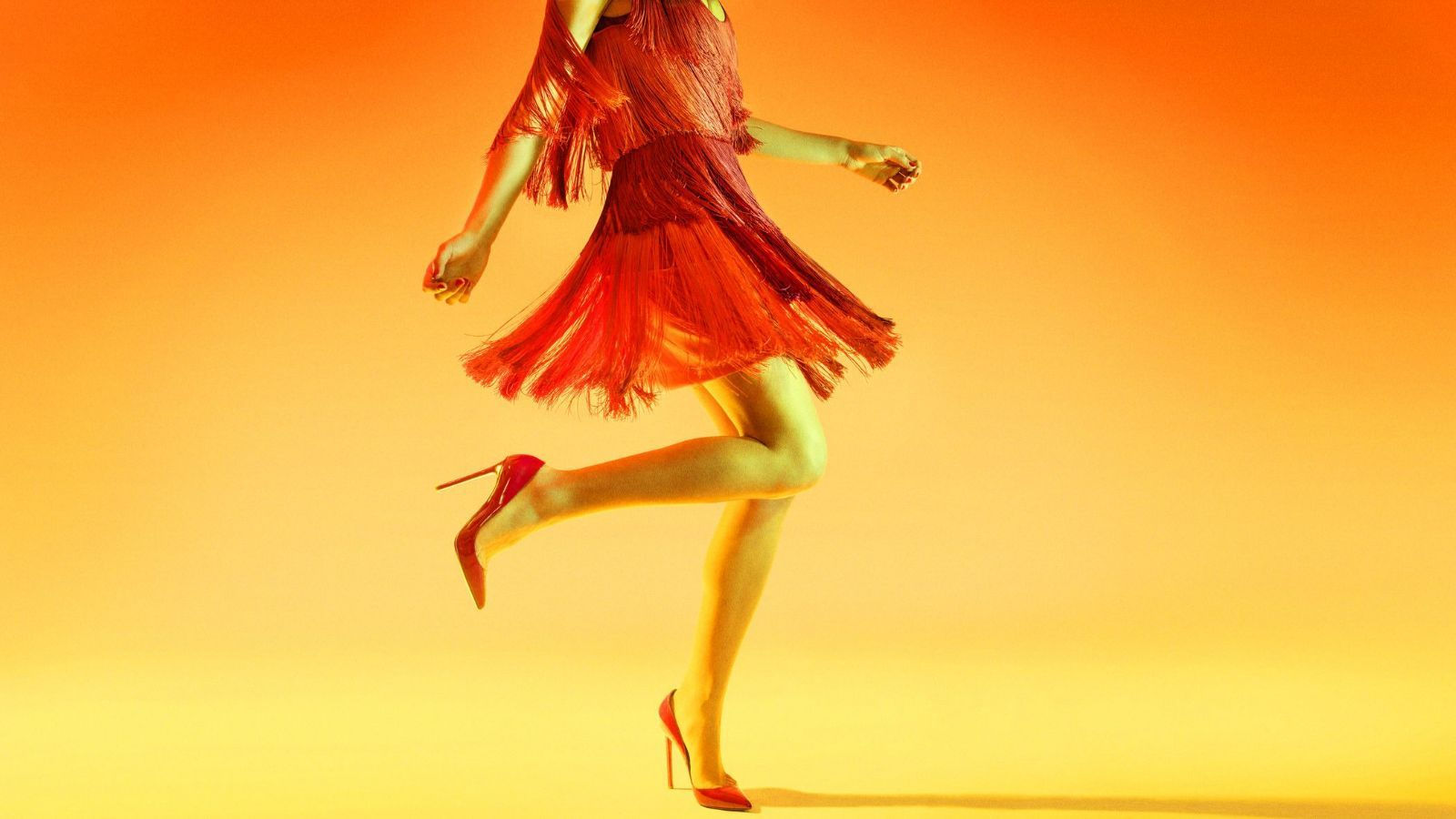 LIVING ROOM LIVE (LIVE JAZZ MUSIC)
THURSDAYS 4-8 PM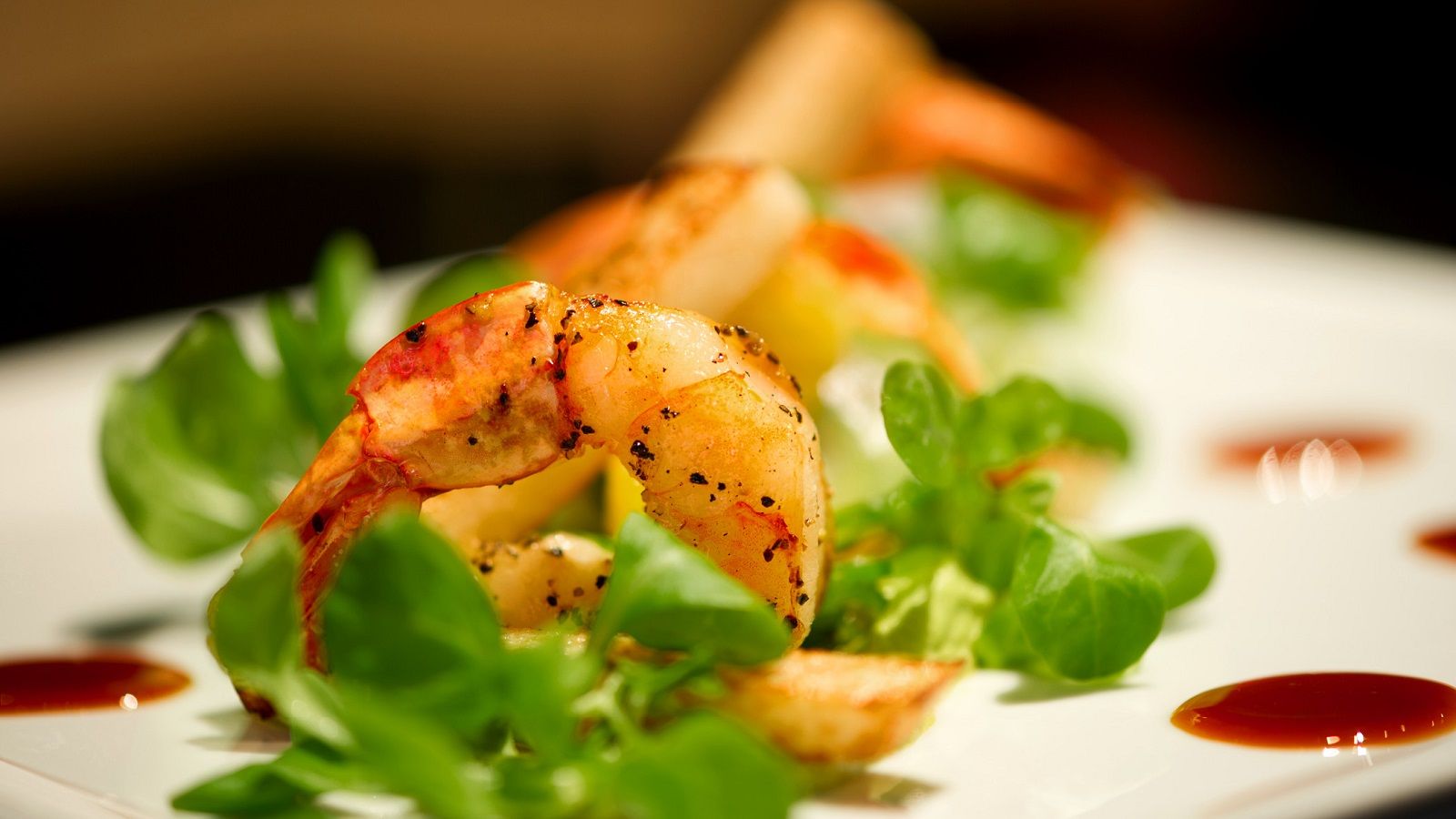 STREET FOODS OF THE WORLD
Enjoy a different bite from around the world each month at The Living Room.
June TBD- Polynesian Festival
July TBD- Tapas de Espana
August TBD- Brazilian Food Fest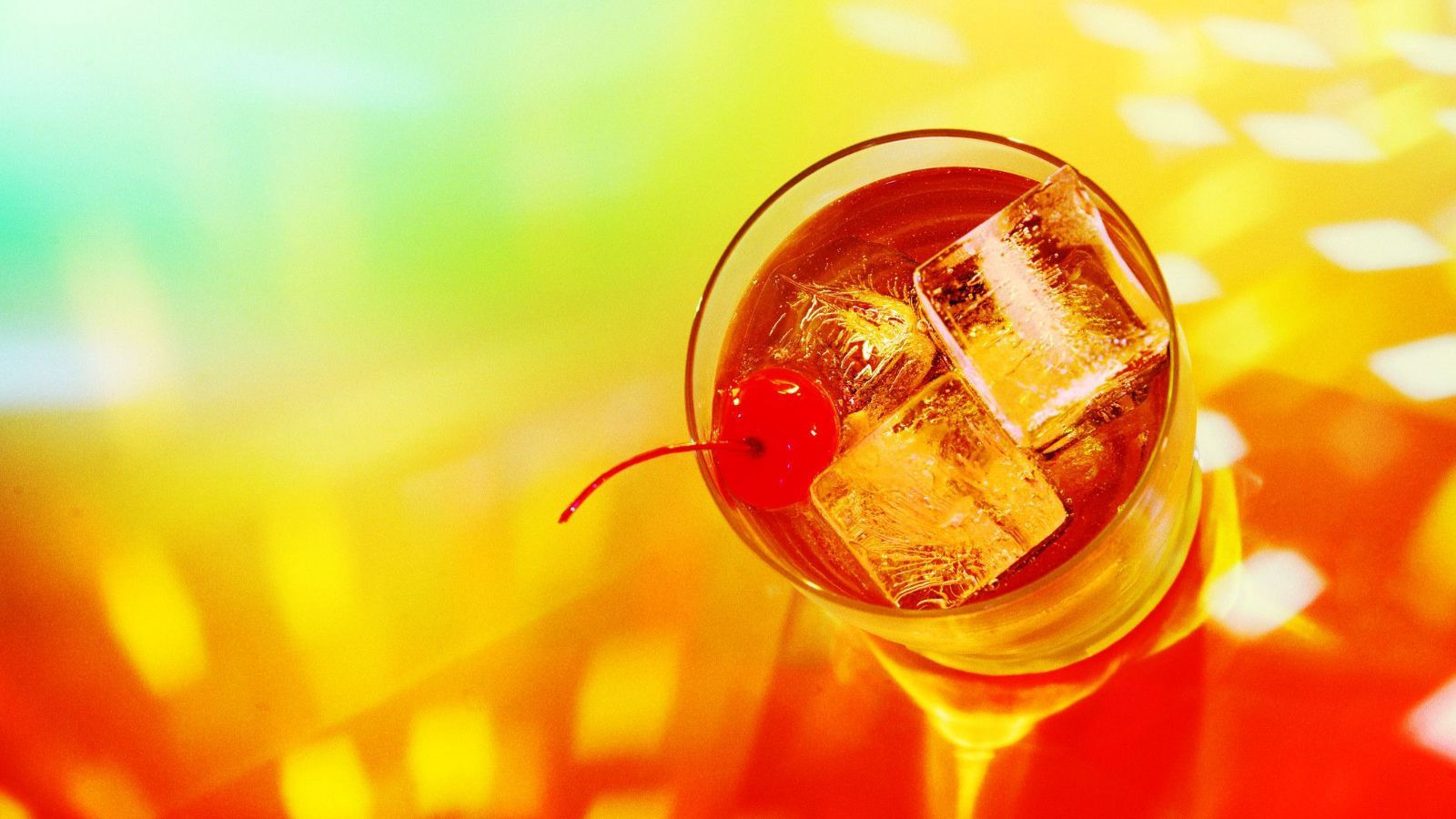 INSIDER COLLECTIVE//TAI LORED TUESDAYS WITH WILFRED NEWMAN
EVERY TUESDAY
Focus on fashion with Wilfred Newman here at The Living Room.
June 6
July 11
August 10
September 5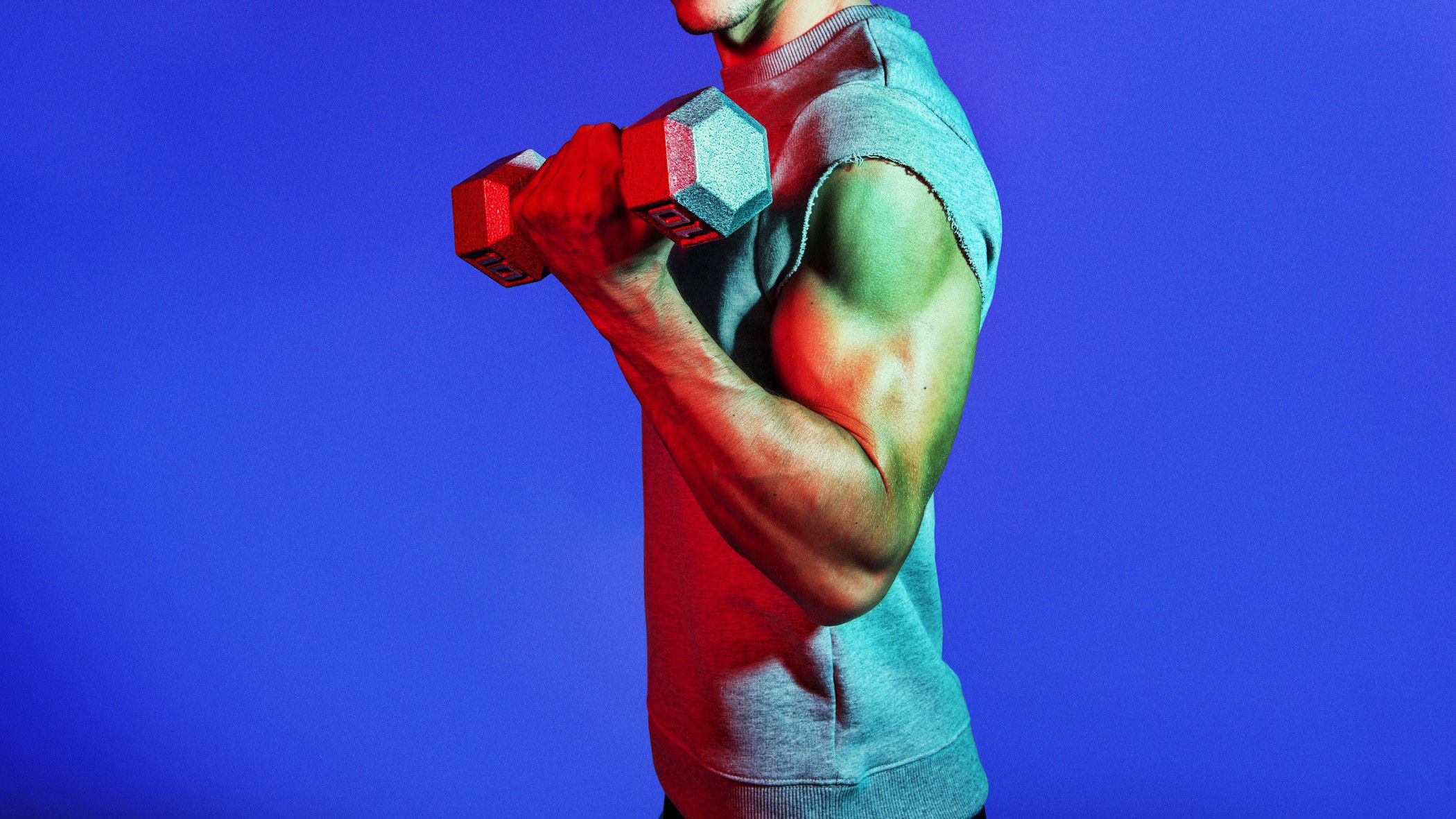 Summer Sweat
EVERY TUESDAY JULY 11 - AUGUST 15
Get Summer Body ready with our newest addition to our W Bootcamp fitness series.
Open to the public.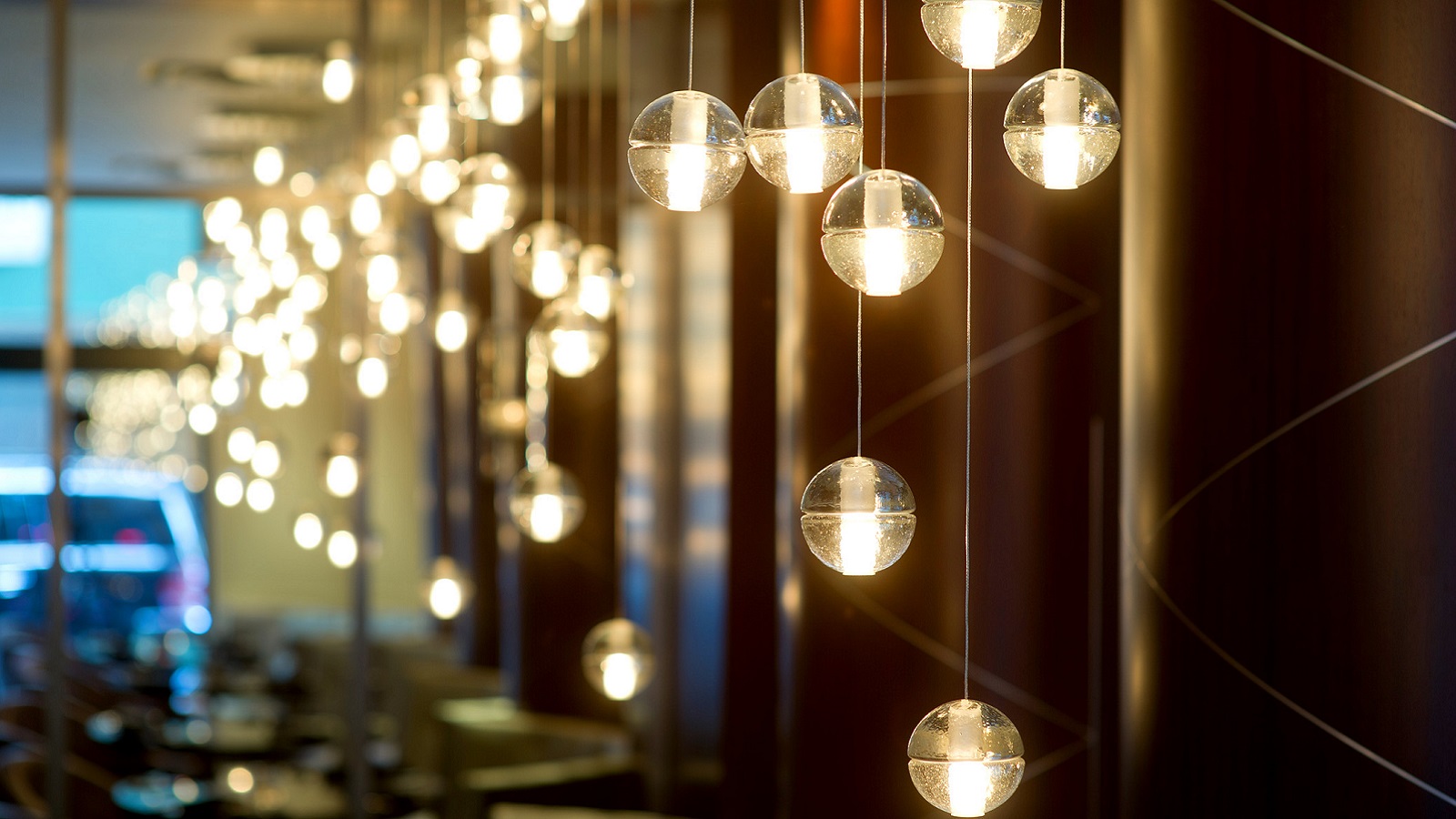 BROADWAY AT W
Every month we'll be giving you the chance to meet select cast members from your favorite shows!
June TBD: Hamilton
July TBD: Aladdin
LOLLAPALOOZA
AUGUST 3 - 5
Enjoy live music during the summer's hottest festival, Lollapalooza. We're celebrating in the Living Room all weekend long.
NIGHT OF STYLE
AUGUST 17
Join us for a stylish night at our hotel.
LABOR DAY PARTY
SEPTEMBER 1
Celebrate Labor Day with us with cold beer and fresh crab at our restaurant IPO.